09 Dec
by Admin | in Blog | 0 comments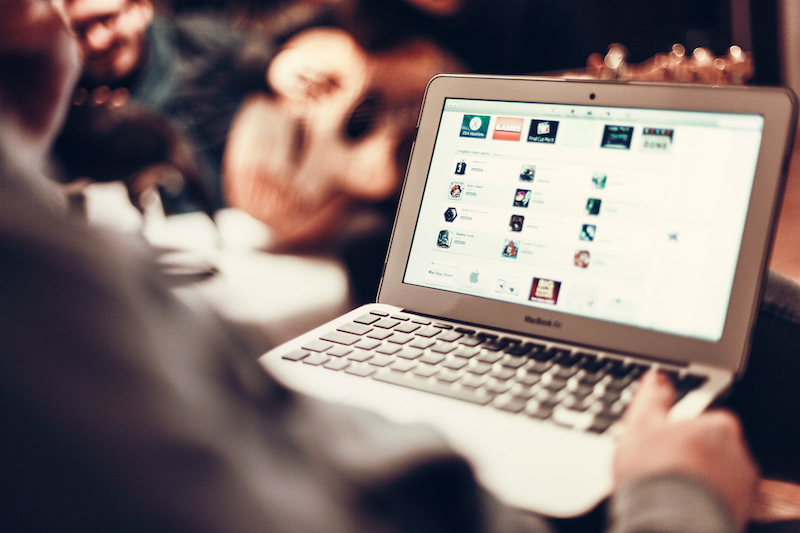 When you travel for business, it's best to expect the unexpected. No matter how fastidiously you plan, you can bet on a minor setback or two once you're on the road. These days, the most likely culprit is likely to be internet access. Whether you're tearing your hair out over not finding Wi-Fi, losing it, having spotty access to it, or being charged too much for it–it's a frustration you're not likely to want to repeat on your next business trip. Before you hit the road, try our suggestions for saying goodbye to bad trip Wi-Fi.
Know Your Data Plan
First things first: if all else fails and you end up with roaming charges from your mobile device, it's best to know ahead of time what that damage will look like. Check the fine print on your data plan for devices and make a worst-case guess on how much you could be charged if you end up using data for some or all of your work-related internet use. If you're using a work-provided device, check with your employer ahead of time to see if you can be reimbursed for any worst-case scenario charges.
Pick a Hotel with Wi-Fi
Yes, we said hotel. Airbnb rentals may be popular, but their amenities aren't always as reliable as hotel amenities. If you have a problem with a Wi-Fi password or connectivity, you might not have your concerns addressed as quickly as you need with just an app for support. Many hotels offer free Wi-Fi guaranteed, and there's something to be said for a help desk.
Be Aware of Public Wi-Fi Risks
We all know using public Wi-Fi is a privacy risk, but when you're travelling for work, the need for a connection NOW can make public Wi-Fi look like an oasis in the desert every time. Let's face it: there's probably no avoiding some form of public Wi-Fi use on your trip. Plan ahead for it by taking a moment to download all security updates on your devices prior to your trip. If you're going to be accessing truly sensitive company material, consider using a VPN for extra protection.
Consider Making Your Phone a Wi-Fi Hotspot
This step takes some planning to set up, but if you travel for work often enough, it will be a godsend. This guide from New Atlas can help you figure out how this might work for your device. Be sure to check with your provider first: some will allow you to create a Wi-Fi Hotspot for free, but others may charge. Double check any potential data charges with your provider as well.
A final tip for rainy-day planners: to find Wi-Fi hotspots on the go at any point of the trip, you can download an app on your phone that helps locate them, like Free Wi-Fi Finder or Avast Wi-Fi Finder.
Need a rental car for your business trip? Make a reservation online.