Why Rent From Savannah Car Rentals?
Motorists needing rental cars choose us for vehicles with desirable characteristics – highly reliable late models with low miles and current factory maintenance for the best driving experience. Our expansive vehicle inventory is sure to meet your rental needs, from fuel-efficient compact cars to 7-passenger SUVs. We offer industry-leading makes like Chevrolet and Nissan. We have three locations conveniently serving drivers in Pooler, Savannah, Statesboro, and Hinesville, GA. Beyond attractive rates for high-quality rental cars near you, we partnered with U-Haul to help customers move. Continue reading about Savannah Car Rentals and schedule your reservation today.
Rental Car Benefits
Drivers need rentals for several primary reasons. Our rental cars help visitors tour the Savannah, GA, area without public transportation costs and delays. Consider how car rental can save time and money on your vacation by avoiding higher public transportation costs and wasted time. Car rental offers more value and freedom than taxis. Businesspeople gain peace of mind with our quality vehicles at rates accountants can appreciate. Contact Savannah Car Rentals when your vehicle is being serviced. Visit the online reservation portal to explore the rental cars available near you.
Reasons to Rent a Car in Georgia
Our customers trust us for rentals supporting numerous transportation needs – airport car rentals, vacation rental cars, and business travel rental cars. Rent a car today by submitting the information needed at the online reservation portal or contact our team by phone.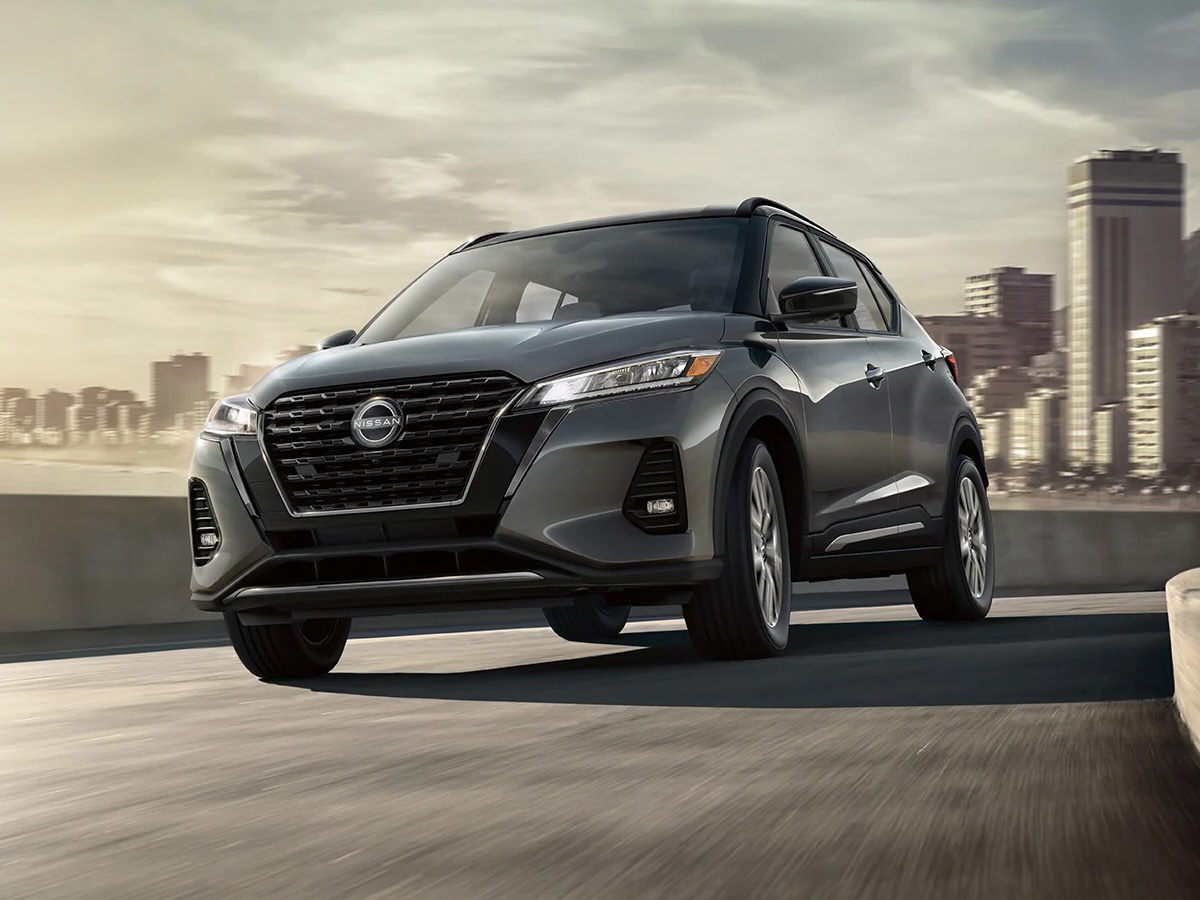 Important Rental Details:
Renters must be 21 years old to rent from Savannah Car Rentals.
Renters must show a valid driver's license, proof of insurance, and credit/debit card. We cannot accept prepaid credit cards.
Rental fees must be paid in advance.
Daily, Weekly, and Monthly Rates.
Miles Per Day Cap.
Contact us to find out more.
Schedule Your Reservation at Savannah Car Rentals
Customers make reservations online or by phone. The online reservation portal collects pertinent information to create reservations in four steps – tell us your destination and rental date, select your vehicle, choose protector plan and extras, and review/send the information. We partnered with U-Haul moving trucks to support customers moving to and from Savannah, GA. We offer rental vehicle protection plans and a competitor price match guarantee. Call our knowledgeable team with questions and schedule your reservation at Savannah Car Rentals, serving Georgetown, Montgomery, Westchester, Brooklet, and Flemington, GA.