26 May
by Admin | in Blog | 0 comments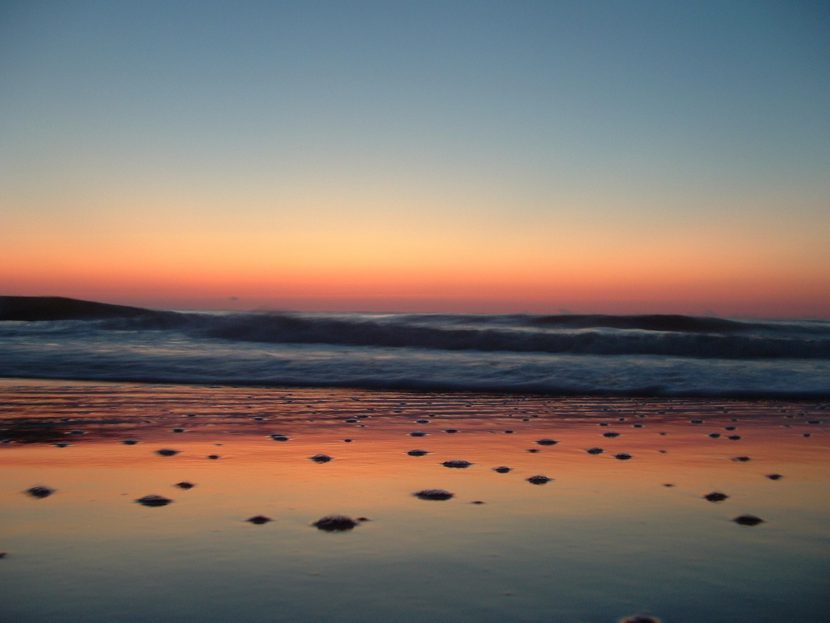 Choosing the perfect vacation doesn't mean you have to travel far. There are plenty of destinations close to Savannah that are perfect for a 3-day getaway. From Atlanta, to St. Simons Island, there are many incredible trips you can drive to in just a weekend!
Atlanta
Only a few short hours away from Savannah, the big city is the perfect place to go to if you're looking for fun! There are countless numbers of things to do—concerts and festivals, Braves games and parks… and oh, don't even get us started on the restaurant scene. You won't come to Atlanta and find yourself with nothing to do. We promise!
Tybee Island
When we said you don't have to go far, we weren't kidding. Escape for a few days and spend some time on Tybee Island. Load up the car, bring your beach chair, and a margarita and you will find yourself in your own little paradise. There are plenty of delicious eats, so make sure to try out some amazing seafood while you're there!
St. Simons Island
Known for it's beach town charm, St. Simons Island is the perfect getaway for families. Relax at the beach during the day, and ride bikes down to the cute and quaint village at night! Catch some crabs on the St. Simons pier and don't forget to get some ice cream at Zuzu's before heading back to Savannah!
Charlotte
If you've never been to Charlotte, you're missing out! With plenty of attractions, this up and coming city is a great weekend destination spot. Love sports? Catch a fly ball at a Charlotte Knights Baseball game and grab a quick meal from a food truck on Food Truck Fridays. For the older traveler, the bar and brewery scene is ideal. Grab a drink from the Meridian Rooftop Bar or take a tour of the Sycamore Brewing Company.
Need a rental car to whisk you away? We can get that covered here.