29 Sep
by Admin | in Blog | 0 comments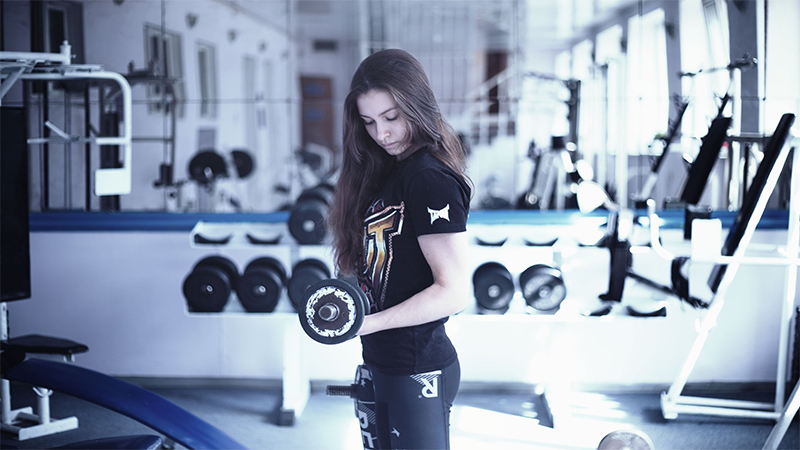 Have a weekend trip coming up? Traveling for work? Don't let packing become a dreaded chore—our traveling tips will help you get to your destination with as little packing woe as possible! Get ready, get set, get packed!
Start with a "Packing Checklist"
If you travel often, making a checklist that you can reference when packing will save you LOADS of time and assure that you don't forget important objects. (We're looking at you passport and toothbrush!) Type up a document on your computer so that you can print out a new copy for every trip. Simple, easy, and efficient!  (Try this one.)
Roll Your Clothes
No matter if you're using a duffel bag or a suitcase, the age old trick of rolling your clothes will save you space. Reserve "regular folding" for items that are delicate or wrinkle easily, and place these items on top. P.S.: A non-wrinkle tip for delicates: fold them in tissue paper.
Pack Heaviest Items Towards the Bottom of Your Bag
Particularly when dealing with rolling luggage, packing your heaviest items (shoes, hairdryers etc.) first will keep your luggage balanced. Nothing's more annoying than a suitcase that keeps toppling over in the airport!
Plastic Baggies!
Packing plastic bags in various sizes are a cheap way to stay organized and clean. They are useful for keeping dirty or wet clothes separate, isolating cosmetics and toiletries from the rest of your luggage, or saving seashells that your kids collected at the beach!
Mix-and-Match
Pack TWO tops for every pair of bottoms. You're more likely to re-wear bottoms than tops, so to avoid over-packing stick to this simple rule! Pack a pair of dark wash bottoms and one pair of light. For dresses, sweaters and tops, packing neutrals that you can easily accessorize is key. Remember, everything matches with black and white!
Pack a Small Bag of "Essentials"
Whether you're taking a flight or simply going on a road-trip, having a smaller bag that you have easy access to is incredibly helpful! Keeping items such as medicines, a hairbrush, headphones, and a small snack close by will save you the hassle of rummaging through your big luggage!
Now that you're all packed and ready to go, need to book a car for your upcoming trip? We have great options for all of your traveling needs. Book online today!