18 Aug
by Admin | in Blog | 0 comments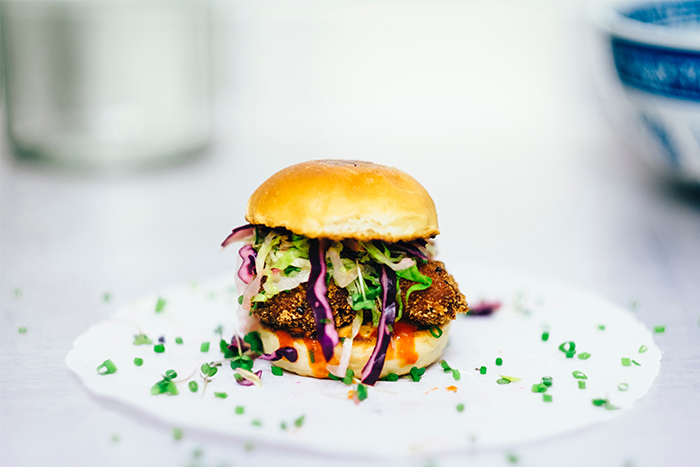 You don't have to travel far to have an amazing food experience. Savannah is known for incredible eats and boasts fare ranging from southern favorites to quaint lunch cafes and marsh-side eats. Plan your next date night and retreat for the night with one of these awesome local spots (if you haven't already!)
Located in Sandfly and just minutes from the Wormsloe Historic Site, The Wyld Dock Bar is an upbeat restaurant that offers American fare with a local seafood twist. The laid-back and fun atmosphere is perfect for a relaxed coastal dinner, complete with a waterfront dock, hammocks and a fire pit. Sit back, relax and, sip a cocktail at this hidden Savannah gem.
If you're looking for a local spot with a vast menu and great service—The 5 Spot is for you! Located in Habersham Village, this hangout spot is great place to grab a delicious meal that's away from the hustle and bustle. From fish tacos to southern fried green tomatoes, you can't go wrong at this neighborhood favorite. P.S. Try the White Truffle Oil Fries—you won't regret it!
Hip, trendy, and cool are the very definition of this upscale Savannah resturant. Located in a renovated Greyhound station from the 1930's, you'll experience a modern vibe with a twist of old vintage. The refined menu, mastered by chef Mashama Bailey, offers interesting dishes that are all hands down a delicious treat. Make a reservation—this is definitely one of the moments hot spots!
Founded on the premise that Savannahians deserve a "casual place to eat and drink well," this fabulous local eatery lives up to its founding wish. The food is natural and locally sourced, the salads are fresh and original, and the "from-scratch" ketchup is to die for. Matched with an excellent craft beer selection, this burger joint is worth the visit!
Ah—last, but certainly not least, Zunzi's is a Savannah favorite that simply cannot be overlooked. This hole-in-the-wall sandwich shop, located in the Historic District, is a known statewide for its amazing fare—the most famous sammy being The Conquistador (get it with extra sauce! You'll thank us!) Sandwiches can be ordered to-go, or there is a small seating area outside.