20 Jan
by Admin | in Blog | 0 comments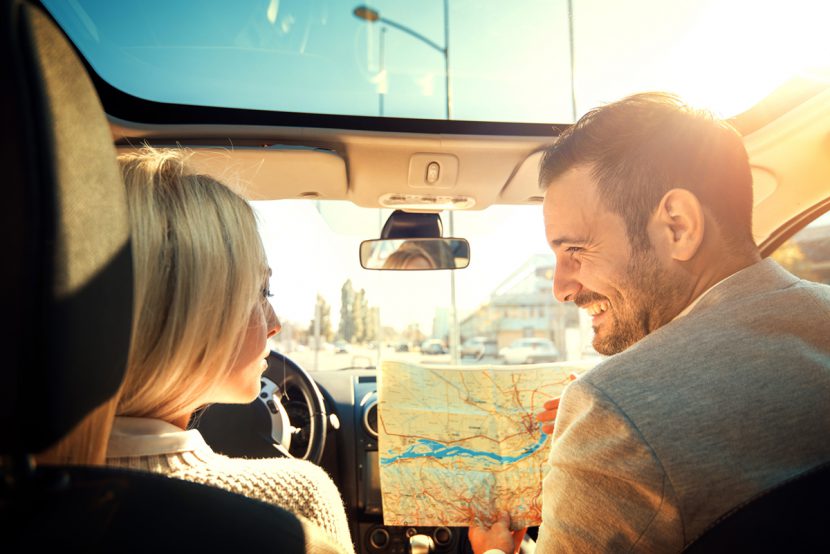 Can you believe it's already 2017! Assuming January is going to fly by, we have your Valentine's Day in Savannah planned out for a fun lovey (or not) day. Whether you are spending Valentine's Day single, in a relationship, or in that in-between, 'it's complicated' stage, we will make sure your day is what you want it to be! And of course, wherever you go, rent a car with Savannah Car Rental and ride in style to impress your sweetheart.
'Cupid is Stupid' Bar Crawl
Kick off your Valentine's Day early on February 11th with the Cupid is Stupid Valentine's Day themed bar crawl. From 4-11pm, crawl your way through 12 downtown Savannah bars and restaurants including Boomys, The Rail Pub, Tree House, 309 West on the River, Stafford Public House and many more. At the beginning of the evening, everyone will receive a scorecard. While enjoying drink specials at each bar/restaurant you stop by, you'll want to get your scorecard checked off. After, head to Savannah Smiles for the after party and grab your free t-shirt. If you're feeling extra lovey, we suggest wearing something red and most importantly, don't forget your ID! Ticket prices will increase so be sure to reserve yours now!
Valentine's Chocolate and Wine Tasting
What's more romantic than chocolate and wine? Nothing! Grab your loved one and enjoy a romantic evening at the Coastal Georgia Botanical Gardens at the Historic Bamboo on February 14th. Make this a night your tastebuds won't forget. Hors d'oeurves will be served prior to the wine and chocolate tastings. Tickets will sell out quickly and registration is required! Click here for more information on ticketing or call 912.921.5460.
Garibaldi Cafe
Take a dive into one of Savannah's favorite elegant restaurants for a romantic Valentine's Day dinner. Garibaldi Cafe has been around for more than 30 years. Enjoy anything from a classic spaghetti & marinara entree, lobster pasta or get fancy and order from the raw and steam bar.
The Florence
Indulge in an Italian focused, Southern grown restaurant in the heart of Savannah for a trendy evening with your significant other. The Florence opened in June 2014 and serves every dish with an Italian techniques and background. Marble table tops, high ceilings and reclaimed wood cover the interior of this masterpiece. Make your Valentine's Day reservations now.
Rent from Savannah Car Rental this Valentine's Day. We'll make impressing your sweetheart easy. Give us a call (912) 920-5431 or book your rental car online!