02 Dec
by Admin | in Blog | 0 comments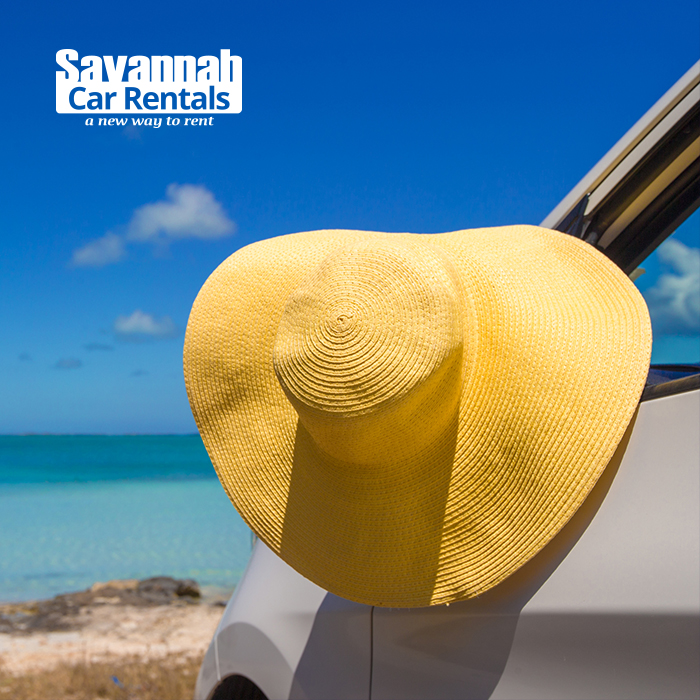 Take a trip to the warmer side during this holiday season. Packing is always easier when you don't have to bring jackets, scarves, boots and wool socks! It's the perfect time to rent a car for a quick, restorative road trip to a toasty location. With Orlando, St. Petersburg and Delray Beach all within driving distance from Savannah, there are plenty of options to choose from!
Orlando, home of Disney World and only 4 hours away from Savannah is a great go-to for you and your family. Pack your walking shoes, and leave those winter coats at home for a fun filled holiday vacation, or weekend trip. During the holidays, Disney World turns into more of a lit up magical attraction than ever before. Mickey's Merry Christmas Party occurs during the majority of December. The party begins at 7pm and goes until midnight with snowfall covering Main Street. Watch gingerbread men, elves, snowmen and wooden soldiers and all of Mickey and friend parade around with Santa as the grand finale! Enjoy the Christmas caroling, holiday cheer and complimentary hot cocoa.
Drive towards the Gulf of Mexico to St. Petersburg to catch some sun rays and light shows. The Holiday Lights in the Gardens is a light show you won't want to miss. The Florida Botanical Gardens hosts a transformed garden into a holiday paradise with over 750,000 lights. From 5:30-9:30pm, walk around and gaze at the thousands of lights and end your evening with a visit from Santa Claus.
Cruise the coastline with Santa this December. Grab the family, jump into a Savannah Car Rental vehicle and cruise 6 hours to Delray Beach, Florida. On December 3rd, 10th and 17th, Delray Yachts hosts a magical event for you to join Santa Claus on the Cookie Cruise from 10am-noon. Jolly Old Elf will be on board while you cruise through Delray Beach, Boca Raton, and Highland Beach. Call to reserve your spot with Santa! 561.243.0683. On December 24th, partake in the first candle lighting of the menorah at 6pm.
Don't worry about adding miles to your vehicle. Savannah Car Rental is happy to get you, your family, and friends to your hottest destination this holiday season. Book online today.