31 May
by Admin | in Blog | 0 comments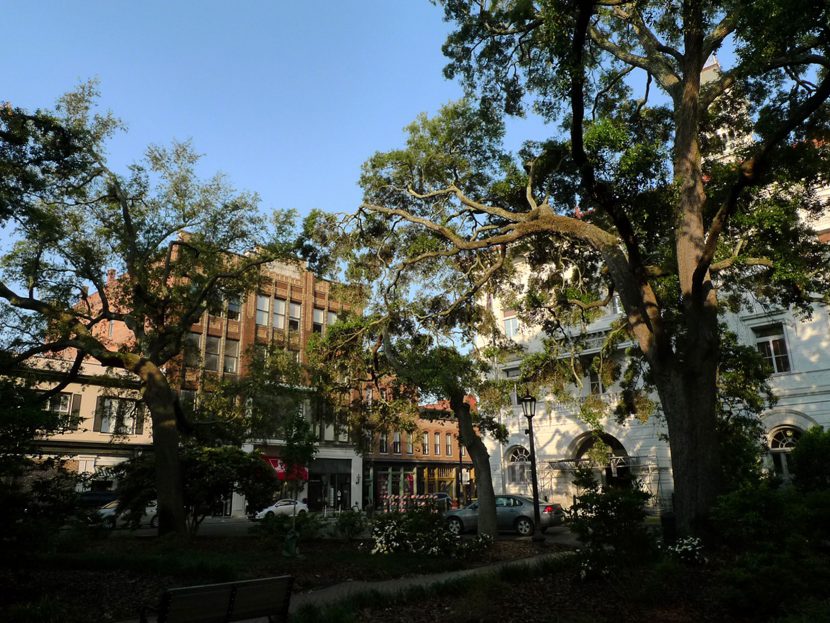 It's that time of year again—Father's Day is right around the corner and there are many activities that you and Dad can do to celebrate the big day! From brunching to boat rides, any of these fun Savannah activities will surely give Dad a day to remember!
Family Brunch Favorites
If you don't go to brunch, are you really doing Sunday right?! Treat Dad to a Sunday morning feast at one of our favorite Savannah brunch spots. No matter where you choose, everyone in the family will leave full and happy. Dine like a king at these Savannah brunch spots:
Ice Cream at Leopold's
You scream, Dad screams, we all scream for ice cream—take Dad out for a scoop or two! A Savannah classic, ice cream at Leopold's Ice Cream never disappoints! For almost a century, Leopold's, located in the Historic District, has served up flavors such as Peanut Butter Chippy, Tutti Fruitti, and Honey Almond & Cream. Any flavor you choose will absolutely hit the spot.
Float Down the Savannah River
Explore Savannah from a different perspective! If your dad enjoys the great outdoors, explore the historic highways by boat – take him on a Blackwater River Float through Wilderness Southeast. This float down the Savannah River is fun, easy enough for beginners, and even comes with a guide to tell you the history of the river and its banks. For more information: read here.
Pop Into a Local Brewery
What better way to bond with your old man than throwing back a cold brew? If your Dad is a beer lover, the perfect gift would be to take him to one (or two!) of Savannah's local breweries. Split a flight, sit back, and relax! Here are some of our favorites:
Play Dad In A Round of Golf
Ah, the sport that (almost) everyone's Dad loves—golf, and Savannah has plenty of it! Set up a tee time for you and the family and hit the course! Take him to his favorite course, or maybe even a new one that neither of you has tried. Though a lot of the clubs in Savannah are exclusive to members only, there are some options that all the locals can enjoy. Check out some of these beautiful courses located right here in Savannah.
Need a ride to get around town this Father's Day? Call us at Savannah Car Rentals and we'll help get you on the road in no time!
Tags:
father's day
,
savannah ga