02 Oct
by Savannah Car Rentals | in Uncategorized | 0 comments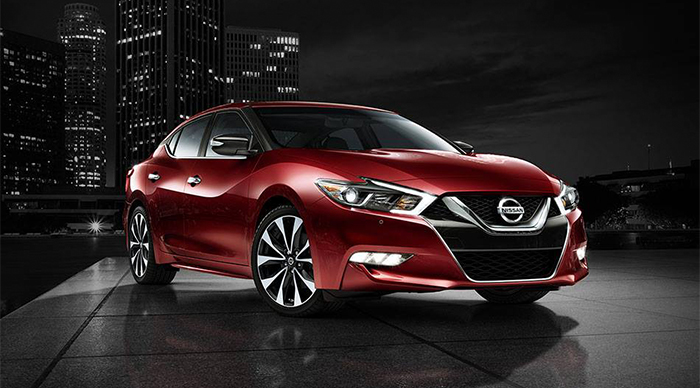 Fall Activities in and Around Savannah
Temperatures are cooling off, the leaves are changing colors and beginning to collect on the ground, and pumpkins are making their way to front porches. Fall is here! And now is a great time to make plans to enjoy all that fall in the Southeast has to offer.
Savannah Car Rentals can help you arrange a comfortable, affordable rental no matter where your Fall adventures take you. Check out a few fun fall activities just a few hours' drive from Savannah, GA!
Road Trip Ideas for Fall Fun in Georgia
Hike the North Georgia Mountains. There are plenty of options when it comes to enjoying beautiful fall foliage in any of Georgia's state parks. Drive north of Savannah and you'll find Cloudland Canyon State Park, Brasstown Bald, and Stone Mountain. Any of these three will give you the chance to hike to higher elevations for sweeping views of the red, orange, and yellow colors of Fall across north Georgia.
Visit the Stone Mountain Pumpkin Festival. Stone Mountain holds a popular pumpkin festival every year that is great for families with small children! Enjoy park attractions in addition to impressive scenes made with carved pumpkins and experience the whole festival at night when it glows in the dark.
Go apple picking in Ellijay. Ellijay is famous for the many orchards that are open to the public for apple picking. Most orchards charge about $10 per bag, so you can bring the whole family and return home with a plentiful stock of locally-grown apples.
...And stick around for the Apple Festival! Not only can you pick apples in Ellijay orchards throughout the fall months, but on the weekends of October 12-13 and 19-20, you can enjoy the annual Apple Festival! The festival includes crafts and vendors, a parade, and a vintage car show, all taking place in downtown Ellijay.
Take a ride on the Blue Ridge Scenic Railway. For a history lesson and a unique Georgia excursion, ride on the Blue Ridge Scenic Railway! Your journey will start in Blue Ridge, Georgia at the Blue Ridge Depot, and will take you through several mountain towns along the border of Georgia and Tennessee — 13 miles to be exact. You'll learn about the important role of trains in the history of Georgia, but you'll also be privileged with some beautiful views. The best time to do this in late October through early November, and reservations are recommended.
Savannah Car Rentals Can Get You There
Whether you plan to hike the Tallulah Gorge or go apple picking in Ellijay, or anything in between, Savannah Car Rentals can help you there! We offer a wide range of low-mileage, late-model Nissans of all sizes, from compact to SUVs.
Rent from any of our three locations in Hinesville, Savannah, or Statesboro and you'll be met with great low daily rates as low as $24.99! In addition, students can take a 10% discount and active duty military can waive the security deposit.
Rent with us and soak in the beauty and adventure of Fall!