25 Aug
by Admin | in Blog | 0 comments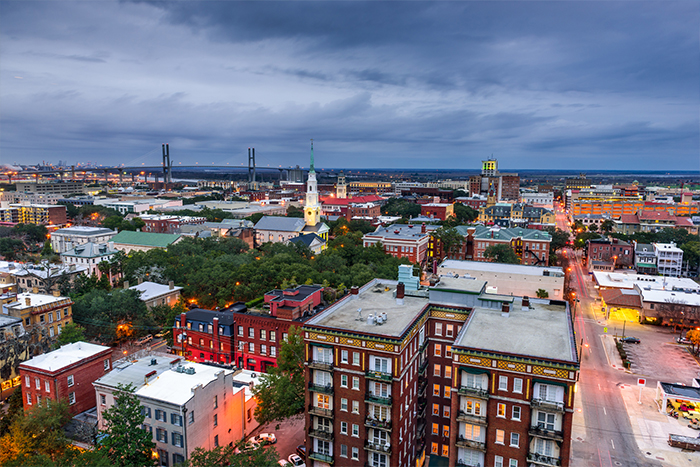 Zip through the streets of Savannah in style! At Savannah Car Rental, we have something for every renter. Whether you're hitting the town for the night, heading off to work, or lugging the kids to and from practice—we'll get you in the right car for your needs and on the road in a jiff!
The Young Professional
Perfect Fit: Nissan Sentra
Young, fun, and new to the workforce? You need a car that is as eager and excited as you are. Enters the Nissan Sentra. Commuting to work is a breeze in the this small and quick compact car. There's lots to love about this little guy, such as plenty of interior space, a sizeable trunk, and great fuel economy—perfect for getting you from to and from work. Weekend trips? Not a problem. The leg room in the Sentra is plentiful, so you and your buddies can settle in when you hit the road. Book today!
The Urban Family
Perfect Fit: Nissan Quest
With a new school year right around the corner, having a vehicle that can fit the whole family is a top priority! From carpool lanes to practice, the Nissan Quest can get the job done. The Quest's cabin has attractive styling and top-notch materials—so Mom, you may be driving a minivan, but we promise you'll feel like you're driving luxury. If the need to haul something large arises, the Quest is up for the challenge, simply fold down the seats and the carriage can adapt to all of your moving needs!
The Beach Goer
Perfect Fit: Nissan Murano
With summer still in session, and the ocean right around the corner—lazy beach days are an absolute must. Load up the cooler, throw your beach gear in the back and get there with ease with the spacious Nissan Murano. The Murano is a well-rounded vehicle that has an upscale interior, excellent mileage, and all the room you'll need to stash your stuff. Add in some incredibly comfortable seats that provide all-day comfort, and you truly have a win-win. This safe and reliable crossover will get you to any destination, near or far!
From family time, to adventure time, Savannah Car Rental has any customer covered. We offer late model, low mileage vehicles that are factory fresh and ready for you when you need them. So, what are you waiting for? Book your rental car here today!