30 Dec
by Admin | in Blog | 0 comments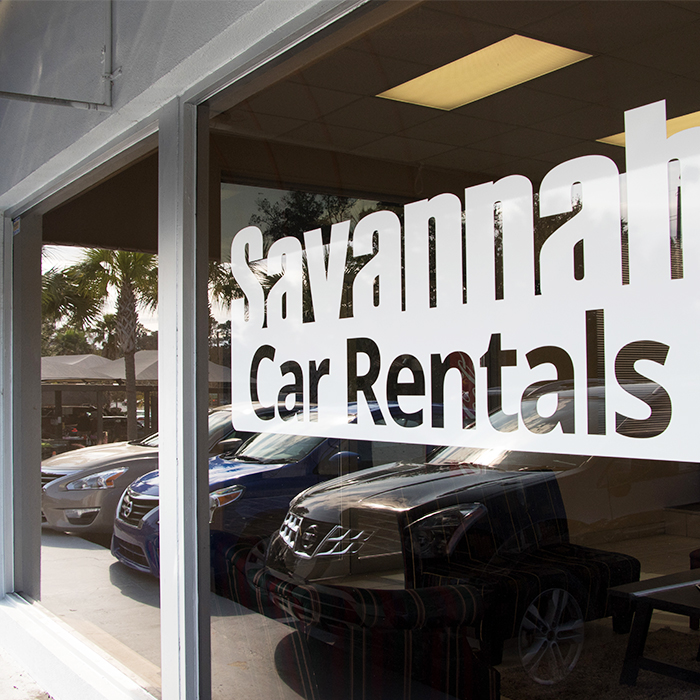 The holidays are a busy time for us, but let's face it–it's not our rental cars that are on your mind this season! And we wouldn't have it any other way. As we round out 2016, seeing the steady flow of traveling families, out-of-towners, and bustling locals helps to remind us that our job is about so much more than being a face on the other side of the booking desk. We love being able to help members of our community get moving in the direction they want to go–whether that's a journey to family, a special trip, or just the ability to keep going when the best laid plans go topsy turvy.
We know you, our customers, have many options when you're deciding on a rental car company, and we're honored to be able to serve our communities in Savannah, Hinesville, Statesboro, Coastal Savannah, Hilton Head, and Beaufort. We know the people who call and walk in every day are not just customers, but often neighbors, family, and valued members of our own communities. We like to think this focus is the reason our customers continue to choose us over more monolithic national brands.
But we know being local is not enough. To win loyalty, we have to do something else: listen to you, our valued customers. Here's how we at Savannah Car Rentals tried to do that in 2016:
We developed new financing options. In response to noticing some common obstacles to financing our customers have faced in the past, we were able to tweak some of our requirements and hopefully increase some eligibility for renting.

We continued to develop our "Rent-to-Own" program, a practice we started entirely as a response to regular customers who fell in love with their rentals and wanted a path to ownership.

As members of our community, we were able to respond quickly in times of local weather crisis. When rental demand soared in the face of storm damage this year, we began to hear from customers that other rental companies had turned them away with no more cars available–so we set to work getting the word out that we still had options available, and stayed open as long as we were able.
We don't think this makes us special–responding to our customers' needs is exactly what we should be doing, and we wouldn't have it any other way. So as we prepare to take 2017 off the lot for a spin, we want to thank you for continuing to choose us, and to wish you safe and happy travels, wherever you're headed.
Happy New Year from all of us at Savannah Car Rentals! May you reach every destination you set this year.