16 Oct
by Savannah Car Rentals | in Uncategorized | 0 comments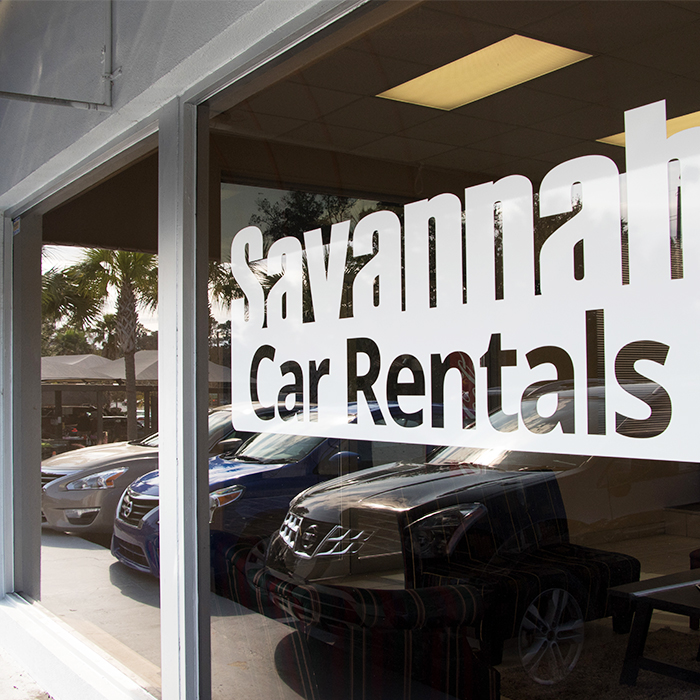 8 Ways to Prep Your Car for a Fall Road Trip
Fall is the ideal time for a road trip. Just within a few hours' drive from the Savannah area, there are plenty of locations to enjoy bustling cities, fall festivals, or the turning of the leaves in any one of Georgia's beautiful state parks.
Going on a road trip requires careful planning, though, and taking the time to prep thoroughly for your upcoming road trip will help you save money, time, and make your trip go as smoothly as possible.
Check out a few top tips for preparing your car for your fall road trip!
Tips for Fall Road Trips
Pack plenty of snacks. It's inevitable that everyone in the car will be asking for snacks not long after the drive begins. Pack snacks that are easy to eat in the car and ideally won't make a huge mess. This can also help you save money if you don't have to buy snacks on the road.
Make sure a trash bag is within reach. To keep your car as clean as possible on long drives, designate a bag for all trash and make sure it's kept within reach. This will help keep Goldfish crackers, candy wrappers, and more from ending up under seats and on the floor!
Headphones for all! Headphones for everyone in the car is a must as it's not often that everyone can agree on what to listen to! This can also help if someone wants to nap during the drive.
Don't forget phone chargers. Phone chargers are expensive and are the last thing you want to realize you've forgotten when you're hundreds of miles from home! Make sure yours is easily accessible before you leave.
Put necessities and snacks in an easy-to-reach place. This one's a no-brainer, but make sure items like medicines, glasses, phone chargers, and snacks aren't stuffed in the truck, but are instead easy to reach during the drive.
Get routine maintenance done on your car before you leave. Don't wait until you're on a remote interstate to realize your car needs an oil change! Take care of this before you leave so your trip doesn't have any unnecessary detours.
Have a roadside assistance number handy just in case. You never know when you'll blow a tire or have engine trouble. Have a roadside assistance number on hand so you don't find yourself stuck on the side of the road.
Rent with Savannah Car Rentals to save on mileage, wear, and tear! Renting a car for your road trip can help avoid putting excessive mileage, wear, and tear on your personal vehicle, and it will give you the freedom to rent a car that's a comfortable size for your group.
Rent with Savannah Car Rentals for Your Fall Road Trip
Renting a car for your fall road trip will help keep your own car safe and the mileage, wear, and tear to a minimum! We have three convenient locations in Hinesville, Savannah, and Statesboro. Rent with us and select the car that works for you — we have a whole line-up of low mileage, late model Nissans of all makes and sizes.
We also offer a 10% student discount, and active duty military can waive the security deposit. Book your rental today and start prepping for the ultimate fall road trip!