02 Sep
by Savannah Car Rentals | in Uncategorized | 0 comments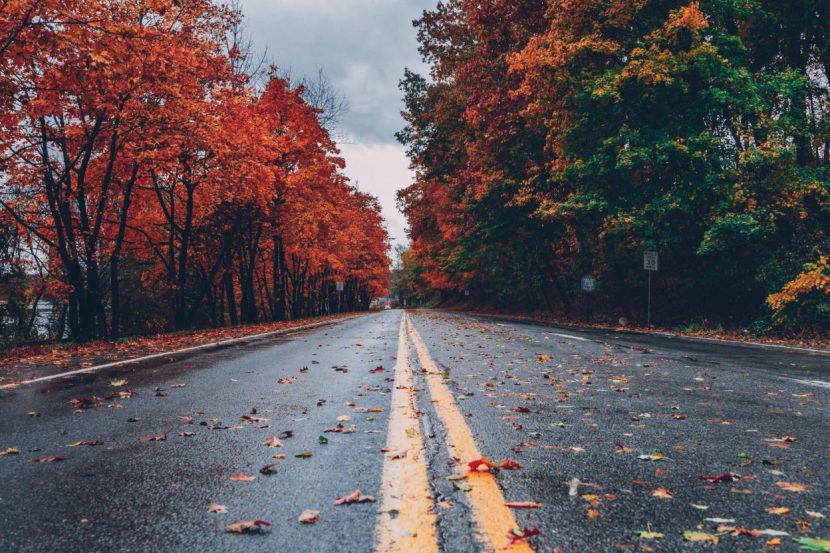 Photo by Craig Adderley from Pexels
Ah, September! The month of new beginnings. After Labor Day, we start to see all the things of summer disappear until next year, and our lives are filled with pumpkin spice and fall foliage. And one beautiful fall favorite activity is to check out fall foliage around the country.
Whether you're in the majestic antique cities of New England or cruising through the midwest, or in our own backyard in Georgia, fall foliage is beautiful. And here we've mapped out the best places to leaf peep this year.
October and November are right around the corner and offer some of the best times for the turning leaves. Plan your autumn road trip today with Savannah Car Rentals and check out one of these seven destinations.
Ozark National Forest, Arkansas
The Ozarks aren't just known for the hit Netflix show. No, for centuries, their natural landscape has bloomed and turned with the seasons. It's not too far away from Georgia, you can plan a nice road trip to Arkansas this fall and peep the changing leaves.
Huntington, New York
Heading on up to the northeast, New York offers some of the most beautiful fall landscapes in the nation. Huntington, NY is no different. The tall maple and dogwood trees turn to a vibrant shade of orange and red and are a magical sight to see every autumn.
Eastern Shore, Maryland
South from New York in Maryland lies Eastern Shore. The natural beauty of the area will make you fall in love. Surrounded by the Chesapeake Bay, it's a great destination for leaf peepin' tourists. Grab some delicious seafood and head up to Maryland to see these mesmerizing sites.
Lenox, Massachusetts
Few places in the world offer as much beauty as Lenox, MA. This colonial town is a sight to see any time of year, but the autumn season is particularly beautiful. It's a must-see if you've never seen fall leaves before.
Taos, New Mexico
Many people think that New Mexico is a dry arid desert. This is only true for some of the state that borders West Texas. While it still has some desert climate, it does see seasonal changes among its rolling hilltops and mountains that are truly a sight to see for anyone traveling to the region.
Amicalola Falls State Park, Georgia
Right in our home state of Georgia is the legendary Amicalola Falls State Park. Along with these majestic waterfalls, the state parks transform into hues of orange, yellow, and red during the fall months. If you're looking for a quick weekend trip, this is one of our favorite destinations. (We may be biased).
Cape May, New Jersey
If you're looking for a coastal town that also has beautiful fall foliage, then Cap May is the spot for you! This antique town is a hot spot along the Jersey Shore — but no, you aren't likely to see fist-pumping and tanning. Instead, you'll find quaint shops and restaurants and locals thrilled to see the summer season winding down.