16 Sep
by Savannah Car Rentals | in Uncategorized | 0 comments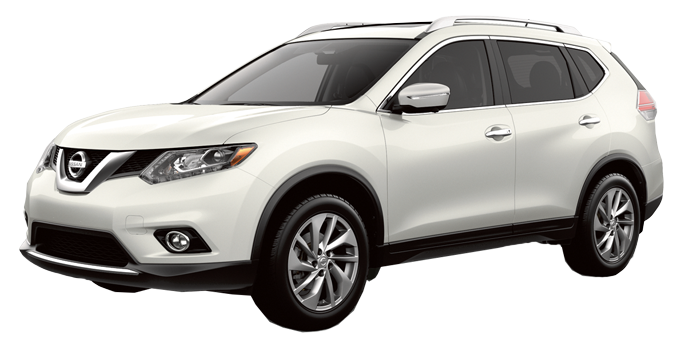 Your car is a major investment — so taking good care of it is essential if you want to stay out of the auto body shop and keep it running well for as long as possible. Routine maintenance is a must if you want to keep your car in top shape.
Even though it may cost you a bit upfront in time and money to do routine maintenance, it's worth it in the long run because it can help you avoid more costly repairs down the road.
Pay Attention to Mileage & Manufacturer
Every vehicles' owner's manual will have recommended routine maintenance. It's up to you to monitor your vehicle's mileage to make sure it gets the work and attention it needs at regular intervals. Keep tabs on mileage in between service appointments to know when your car will need more routine maintenance.
Though cars vary and the amount of maintenance depends largely on wear and tear, the following should help you get an idea of when your car will need a certain type of maintenance.
Every 3,000 Miles to 7,000 Miles
At intervals of between 3K and 7K miles, you'll need to take care of one of the most important aspects of car care: getting a regular oil change and oil filter change. Your car depends on fresh oil to run well, so that's why this is needed so frequently. At this stage you should also have your transmission fluid, coolant, power steering fluid, tires (pressure and tread) inspected.
It's also a good idea to have your tires rotated every six months, or every 6K to 8K miles. This will help your car stay balanced and help your tires last longer.
Every 15,000 Miles to 30,000 Miles
Replace your air filter at this mileage range. This helps circulate cleaner air in the vehicle and also helps your engine run better. It's also a good idea to have your battery and coolant inspected.
Every 35,000 Miles to 50,000 Miles
At this stage, you should have your battery inspected regularly and you may need to replace it along with spark plugs. It's also time to have your ignition system and suspension inspected.
Every 60,000 Miles
Every 60K miles, your car will need even more attention. You may need to replace your brake pads, along with radiator hoses, coolant, and power steering fluid. And at this stage you should also have your HVAC inspected along with suspension, and your tires (tread and pressure).
Savannah Car Rentals Can Help You Stay on Schedule
We at Savannah Car Rentals understand that while car maintenance is necessary, it takes time and has the potential to interfere with your schedule. Book one of our low-mileage, late model Nissans for a day or several days while your car is in the shop!
Reserve a car at one of our three locations in Savannah, Hinesville, and Statesboro. Students can take advantage of our 10% student discount, and we waive the security deposit for active duty military. Schedule routine maintenance for your vehicle with your local body shop and book your rental with us today!