---

Specials at Savannah Rental Cars
Serving Hinesville, Statesboro, and Savannah, GA
We post specials to encourage maximum rental car value and customer satisfaction. Although we are confident in our rental car pricing that already delivers unmatched value, we invite customers to double down on satisfaction by applying specials. We constantly consider current specials and update offers regularly to add to the satisfied customers who choose us for their rental cars. Continue learning why renters choose us and consider how you can generate unparalleled rental value and customer satisfaction with specials. Check the current offers to save, then make your reservation at Savannah Rental Cars, serving Pooler, Montgomery, Westchester, Brooklet, and Flemington, GA.
Pay Less with Specials at Savannah Car Rentals
Motorists need rentals for business travel, vacation, airport, unexpected repairs, auto body/collision service, and more. No matter why you need a rental, we have you covered with a large fleet of reliable, low-mileage, late-model Chevrolet and Nissan models for a comfortable driving experience. Our rental cars vary from solo/duo travelers needing fuel-efficient compact cars to 7-passenger SUVs. We support renters contingent on transportation needs with daily, weekly, and monthly rates. Rentals include miles per day cap. We operate three locations in Statesboro, Savannah, and Hinesville, GA. Use the online portal or call us to make your reservation today. We partnered with U-Haul moving trucks to support drivers moving to or from the area. Speak with a team member to find out more.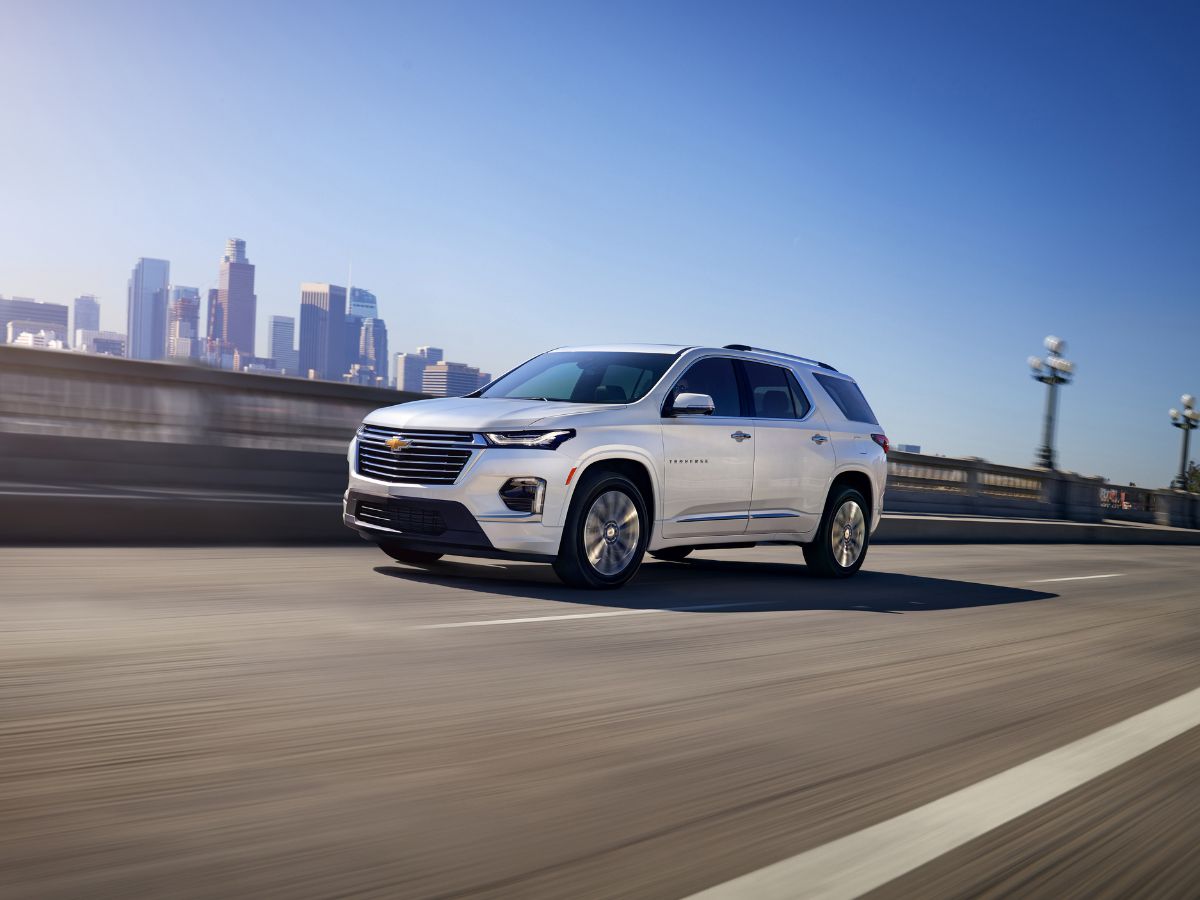 Our Conveniences
Beyond desirable rental cars at affordable rates and unprecedented value acquired with specials, customers choose us for convenience. Select locations are open 6 days a week. We offer rental vehicle protection plans for peace of mind. We operate 3 convenient locations with a competitor price match guarantee. We partnered with U-Haul for moving truck support.

Make Your Reservation
At Savannah Car Rentals
Check the specials before making your reservation online or by phone. We welcome you to complete the online reservation portal in four quick steps – choose the date and destination, select your vehicle, apply protection plans and extras, and review/submit your information. Call the location nearest you to make your reservation by phone. We welcome walk-ins if you prefer making the reservation in person.